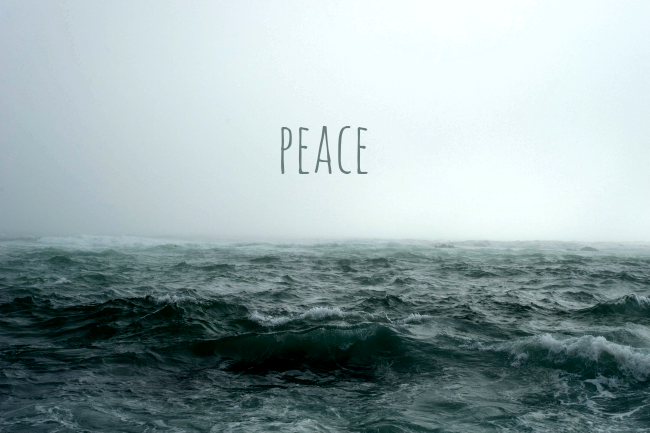 Tomorrow, our sons turn 10 years old.
My memories of the 50 days they spent in the NICU still bring tears to my eyes – but you already know that story!
There's one other story I haven't shared much, but it prepared us for the birth of our triplets and the days that followed…
It was the night before their birth – December 9th, 2007.
We had rushed to the hospital in the morning, knowing the time was nearing. I was hooked on to monitors and IV fluids.
The nurses would visit every hour to check the triplets' heartbeats… and every time they did, they'd say they couldn't find one of their heartbeats!
The doctors were hoping they could put off surgery for at least a few more days. However, late in the evening, my doctor popped in to say hello and casually remarked that I would be having surgery the following morning at 7AM.
My husband texted our pastors and a few friends, while my mother contacted everyone she knew who could support us in prayer.
Between the nurses' constant prodding, my mother's tensed countenance and the never ending sounds of the labor ward, all I wanted was peace. But it was difficult to even think clearly with all the pain and the constant turmoil around me.
Would all my babies survive?
Would we be able to afford the NICU charges?
Would I survive?
When I realized my thoughts were getting out of hand, I asked my husband to sit by my side and read from the Bible.
He read from Psalm 91:
2I will say of the LORD, He is my refuge and my fortress: my God; in him will I trust…
11For he shall give his angels charge over thee, to keep thee in all thy ways…
12They shall bear thee up in their hands…
14Because he hath set his love upon me, therefore will I deliver him…
15He shall call upon me, and I will answer him: I will be with him in trouble; I will deliver him, and honour him.
16With long life will I satisfy him, and shew him my salvation.
…and from Isaiah 54:
10For the mountains shall depart, and the hills be removed; but my kindness shall not depart from thee, neither shall the covenant of my peace be removed, saith the LORD that hath mercy on thee.
13And all thy children shall be taught of the LORD; and great shall be the peace of thy children.
… and from Isaiah 41:
10Fear thou not; for I am with thee: be not dismayed; for I am thy God: I will strengthen thee; yea, I will help thee; yea, I will uphold thee with the right hand of my righteousness.
13For I the LORD thy God will hold thy right hand, saying unto thee, Fear not; I will help thee.
14Fear not… I will help thee, saith the LORD…
These were passages that had ministered to us during my pregnancy. And they kept us both calm that night in the hospital room.
While there was turmoil all around us and we were physically exhausted, my husband and I felt a deep peace in our hearts. We knew the unusual calm we experienced was the presence of our Prince of Peace.
The night was stormy.
The nurses were constantly in and out of the room, and my surgery prep started way too early in the morning. I was in pain and none of us got any sleep.
We didn't know how many babies would make it out alive the following day. We had no clue how we'd raise triplets.
But we knew, beyond any doubt, that God was in control! The peace we felt in the midst of the storm that night was incredible.
I realize this blog post may be 10 years late, but it had to be written.
Perhaps you are going through a storm in your own life that's making you weary and exhausted. You feel torn and ravaged, while everyone else seems to be going on with their lives.
Jesus can be the Prince of Peace in your life too.
Let His words calm you mind and wash over your soul.
I have personally experienced the power of scripture when spoken aloud or written down. Maybe you can do the same?
Pick up a few verses from the Bible that speak peace into your situation.
Believe God's words to you.
Proclaim it out loud.
Write it down in your journal.
God's Word is powerful and effective.
I believe it will restore your faith, heal your soul and bring you peace.
The same Jesus who calmed the wind and the waves with His words can calm the storm in your heart. Lean into Him and trust Him to carry you through.
Photo Credit: John Towner on Unsplash
---
Sign up here to have new blog posts delivered directly to your email inbox.
You can also follow along on Facebook and Twitter.
---