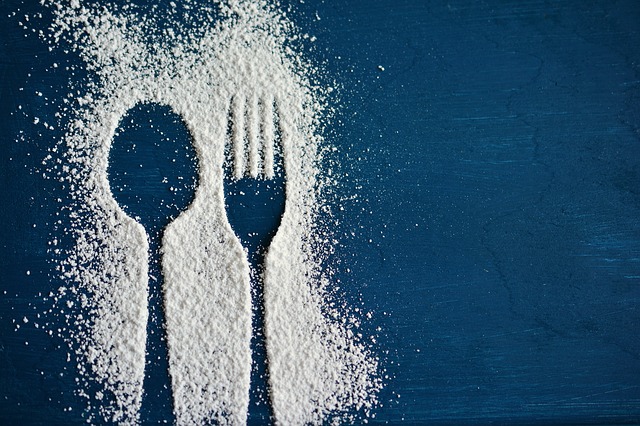 Towards the beginning of last year, I came across a 40 Day Sugar Fast initiated by Wendy Speake. I was curious, because I thought there's no way I could ever stay away from sugar, sweets, cookies or cake for that long.
I didn't really think I could do it. But since we had just come out from the Christmas season and loads of sugary treats, I decided to sign up for the fast.
The basic idea is to stay away from foods containing sugar for 40 days, and let the sugar cravings turn us towards Christ instead. It's up to each individual to customize what sweet treats they're planning to stay away from. Some people fast from other sweeteners such as honey and sugar substitutes, while others give up coffee and white carbs too for 40 days.
It's not about having a rigid plan about what you can or cannot eat. Rather, it's about finding out which food group you're turning to when tired, angry, hurt or upset.
I knew for certain there were few times during the day when I turned to sweet treats to keep me going:
Sugar in my morning, mid-morning and evening coffee. (Always)
Cookies or cake in the evening when I'm low on energy. (Often)
Chocolates or sweets after lunch or dinner. (Occasionally)
Well, I was surprised that I actually completed the sugar fast last year (albeit not perfectly). And there were a few things I learnt in the bargain.
A lot of our regular food has added sugar. I was surprised to read labels and find the amount of sugar added in bread, cornflakes, peanut butter, ketchup and mayonnaise.
Fruits can easily satisfy a sweet tooth. I turned to bananas, apples, cucumbers and dates when I was tempted to grab a cookie, and it worked!
Falling off the wagon is OK as long as you get back on. There were a few times I had a dessert or coffee/tea with sugar because I didn't want to make a fuss at gatherings.
It was a heart issue rather than a food issue. I realized that I often turned to the snack box when I was frustrated or tired. I had to learn not to eat my feelings, but acknowledge them and talk to God instead.
I was surprised I stuck with it till the end. Despite having a few setbacks, I was astonished to have stuck with it for 40 days. It was eye-opening and helped me make a few changes to my regular food intake as well.
This sugar fast is an annual affair and it's happening again this month!
5 Reasons Why I'm Doing the Sugar Fast Again in January 2019
I need the discipline. I admit I have a fondness for sugary treats and this helps me exercise self control and reset my food choices for the new year.
There's a Bible study to go along with it. I learnt so much about treating my body as God's temple and glorifying Him through it.
It's short enough to be doable. I don't have to vow off sugar for the rest of my life – it's just 40 days!
And it's long enough to be a challenge. It lets me wean off sugar that I would've got accustomed to during the Christmas season.
I'm learning so much from the daily emails and private Facebook group. It truly opened my eyes – spiritually (through the Bible study), physically (on what our food contains) and emotionally (how sugar affects our mood).
The sugar fast begins again this Tuesday, January 8th. You can sign up here if you're interested.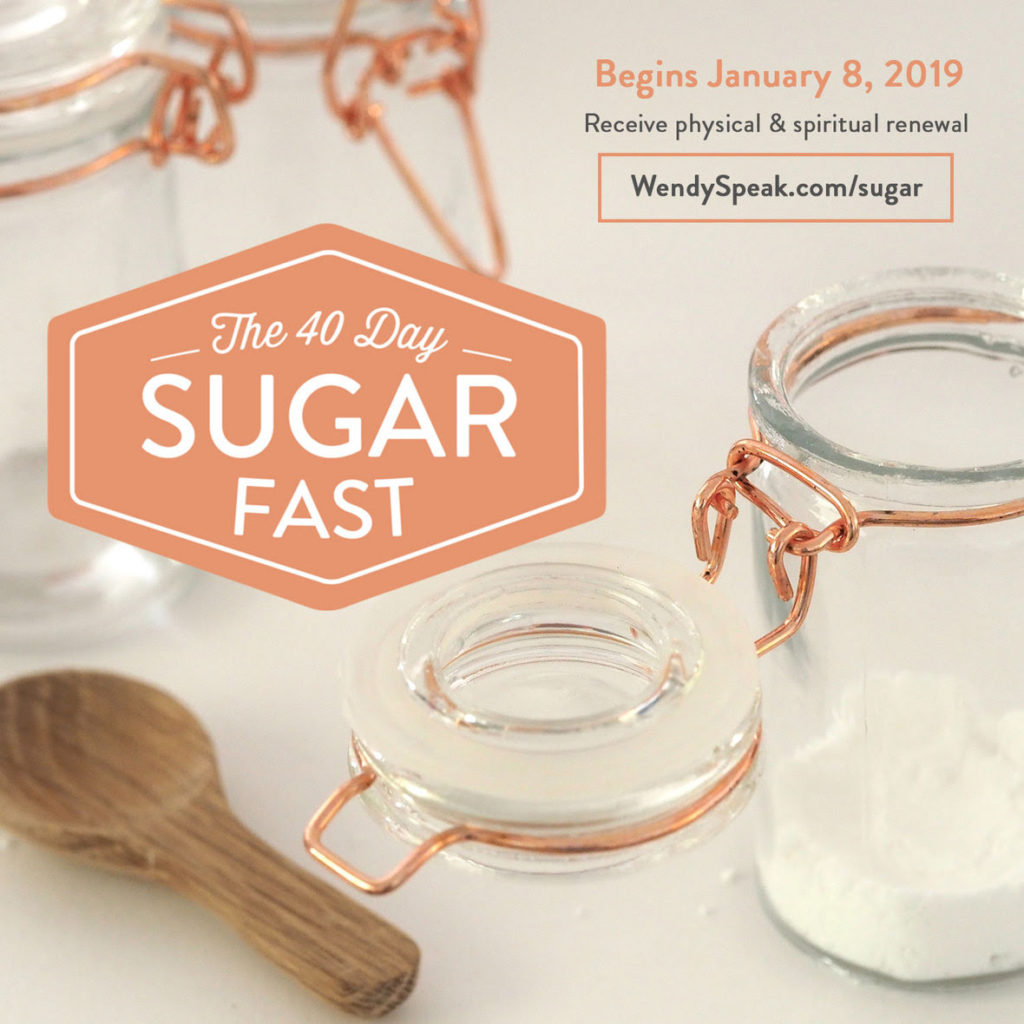 Do let me know if you're signing up… I'd love to cheer you on!
---
Sign up here to have new blog posts delivered directly to your email inbox.
You can also follow along on Facebook and Twitter.
---