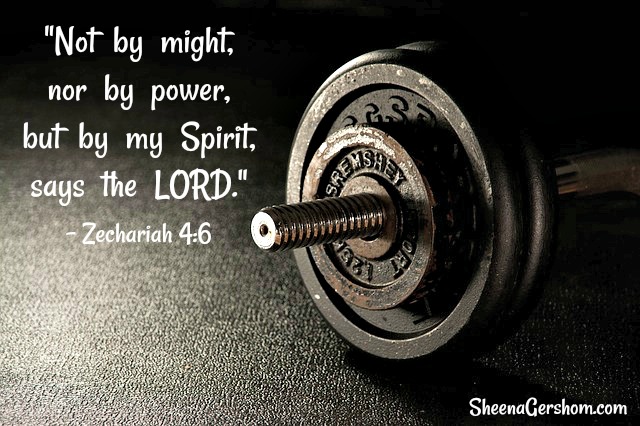 2017 didn't start out all that great for our family.
One of our sons had staples on his head (he'd injured his head on Christmas Day)…
All three boys were recovering from respiratory infection and a dose of antibiotics…
One of our car tires burst on the highway, while we were returning from church on New Year's Day…
My husband was leaving back to Zurich in a week… and I wasn't exactly looking forward to spending the rest of the year alone with the boys.
I hoped and prayed that 2017 would be a better year for our family.
It was challenging at first, but God reinforced my faith and taught me to remain in Him.
Eventually, things did turn around for us.
The kids and I were permitted to join my husband in Zurich.
His work assignment ended sooner than expected.
We got to take our first real vacation as a family.
Now that we're back home in India, I look back at the past year and wonder how we made it through. Each of us went through bitter struggles, as our family was separated by distance and time.
I certainly missed my husband. The kids felt the absence of their father. And my husband couldn't completely savor his overseas assignment without his family beside him.
I could say we made it through by sheer will power, determination, our own strength and abilities… but that would be a lie.
It was the Lord who helped us every single day.
It wasn't my planing…
I tried to plan our days efficiently, but when you have 3 young sons, things never go according to plan!
It wasn't my strength…
Many evenings I've stood at the kitchen counter with barely enough strength to get dinner on the table.
It wasn't my will power…
I can be a very determined person, but it all crumbled when we went through continuous seasons of sickness.
It was the Lord who planned our days (though I personally didn't always like what He allowed).
It was the Lord who strengthened our bodies to endure the strain of everyday life.
It was the Lord who nourished the soul and spirit, so we didn't buckle under pressure.
It was not by my might, nor by power, but by the Lord's Spirit that we made it through.
It's the Lord who bolstered our faith and kept us firm through sifting sands.
It's the Lord who reunited our family and made the bond between us stronger than before.
It's the Lord who taught us countless lessons through suffering that we might have never learnt otherwise.
And to Him, we give all the glory…
Thank you, Jesus!
"Not by might, nor by power, but by my Spirit, says the LORD." – Zechariah 4:6
---
Sign up here to have new blog posts delivered directly to your email inbox.
You can also follow along on Facebook and Twitter.
---