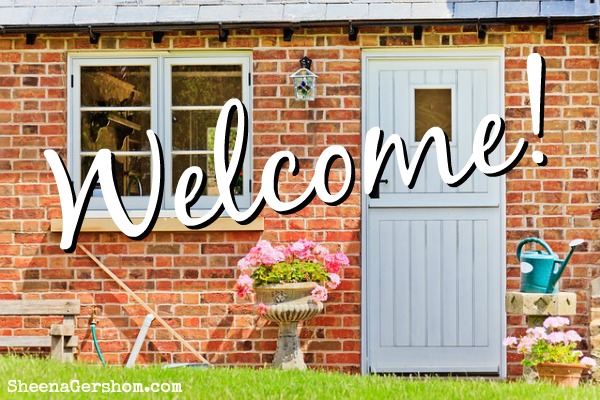 So, I did something crazy over the past month. I moved my blog over to SheenaGershom.com! I won't bore you with all the technical details, but let me just say, I've been thinking of doing this for a couple of years now. I just didn't want to take the risk of actually taking the plunge… until now.
During a time of prayer in March, I could feel God impressing on my heart to go ahead with this project. I laid out a few conditions… (kinda like Gideon laid out the fleece) and what do you know… things did fall in place!
I actually had fun fiddling with the code, and trying my hand at web design too. I know it's not professional – there are a few more design elements to be added, and the dust hasn't settled down yet… but I'm happy to have it up and running.
I'll be getting back to sharing real life and lessons learned from God's Word! I hope you'll stick around!
—————————————————————————————————————————
Sign up here to have new blog posts delivered directly to your email inbox.
You can also follow along on Facebook and Twitter.
—————————————————————————————————————————