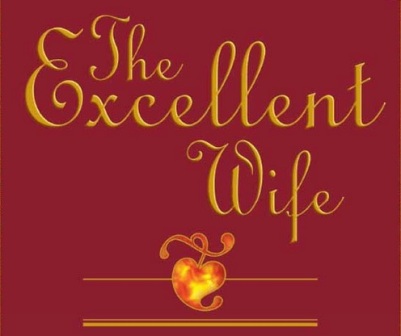 "An excellent wife, who can find? For her worth is far above jewels." (Proverbs 31:10)
A little over 5 years ago, when my husband and I got married, my mother gifted us a set of books – The Excellent Wife and The Exemplary Husband. With all the excitement and uncertainty of a pregnancy that followed soon after, I shelved the books and promptly forgot about them.
Fast forward 5 years… I recently came across several bloggers recommending The Excellent Wife as a good resource for women interested in improving their marriage. Needless to say, I dug out my copy of the book and dusted it off. I decided to read through the book and implement what I learn in my own marriage.
I'm planning to read (and blog) through the book, two chapters a week for the next couple of months. I will be sharing with you my insights from the book and how I'm implementing them in my life. I'm hoping this series will benefit your marriage as well :). If all goes well, I will be blogging through this book every Wednesday until Christmas. Will you join me in learning how to be an excellent wife?
Other posts in this series:
An Excellent Wife: Introduction
If you are interested in this series and you don't want to miss a future post, you can sign up to receive new blog posts by email, or in a reader.