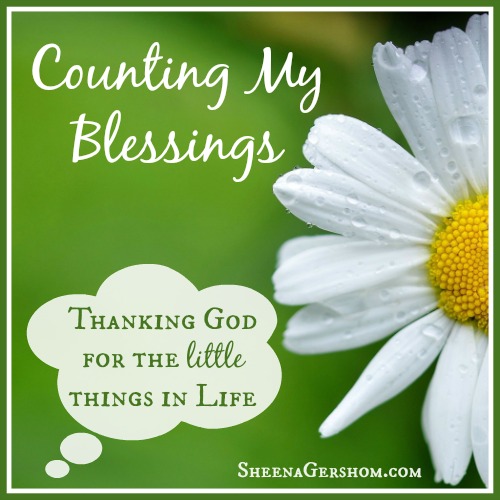 Every week (more or less), I share on the blog all the good things (and bad) I am grateful to God for. If you'd like to know more, check out these blog posts on why I do it and how to get started. Care to join me on this journey of intentional thanksgiving?
1621. My firstborn losing his first tooth. A milestone of sorts.
1622. The boys enjoying the animals, birds, insects, and all the space at their grandparents' village home.
1623. A 12 hour road trip that included a flat tyre, and an icky, sticky mess.
1624. Enjoying the journey… rather than rushing towards our destination.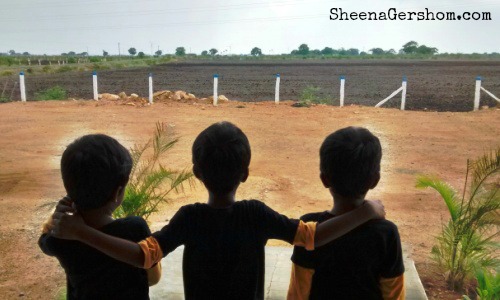 1625. A stocked up freezer, thanks to my mother.
1626. A Life Worth Living by Nicki Gumbel.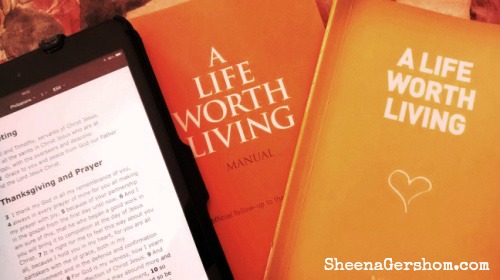 1627. Easing back into our routine after a week away from home.
1628. Jason giving me an impromptu kiss in the morning after a restless night.
1629. Authentic South Indian filter coffee.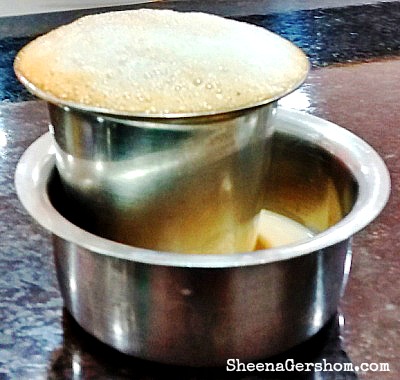 1630. Watching the boys during their Christmas choir practice.
Are you in the habit of counting your blessings? I mean, literally counting them 1, 2, 3… Would you consider joining me on this journey? Would you dare to live fully, right where you are?
—————————————————————————————————————————
Sign up here to have new blog posts delivered directly to your email inbox.
You can also follow along on Facebook and Twitter.
—————————————————————————————————————————