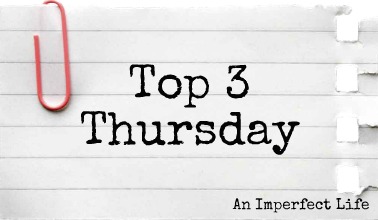 You can make 2014 your best year yet! I found some fabulous FREE resources online that will help you make the most of this year. Check them out won't you?
1. 2014 Calendar @ The Elli Blog
I've printed this calendar out and keep each month's sheet on my refrigerator. I use it to note down all the holidays, school and church activities at the beginning of each month.
2. Weekly Household Planner @ The Confident Mom
Since I really struggled in the homemaking department last year, I was excited to find this resource to guide me through my duties this year. I use the weekly planner with my daily household tasks already mapped out. So I only have to work on those tasks that are applicable to my home and strike them off. I'm loving it already, and my husband will testify to the fact that our house looks tidier and more put together now!
3. Titus 2 University @ Encouraging Beautiful Motherhood
This is a course I just signed up for and I'm really excited about it. It is a 9 month course that includes downloadable resources and interviews with some lovely women to help us become better women according to the Titus 2 mandate. You'll have to check it out for yourself!
Have you found any resources to make 2014 your best year yet? Share with us in the comments below!
—————————————————————————————————————————
Sign up here to have new blog posts delivered directly to your email inbox.
You can also follow along on Facebook and Twitter.
—————————————————————————————————————————